We specialize in roof maintenance, roof repair, roof service of your existing roof system. That means if your roof has small issues like missing shingles, roof leaks, recaulk chimney flashings, commercial flat roof repairs, roof coatings, general roof inspection we are the ones to call. What we do not do is complete roof replacement so if you are seeking a complete new roof you will have to call a company that does complete roof replacement.
Below in the images is some of our work from a customer that had shingles blown off in a high wind storm. We do our best to get the closest color match to the existing as possible when replacing shingles. This is one of our more common repair and happens in wind storms as your shingles age and other reasons read more here why shingles blow off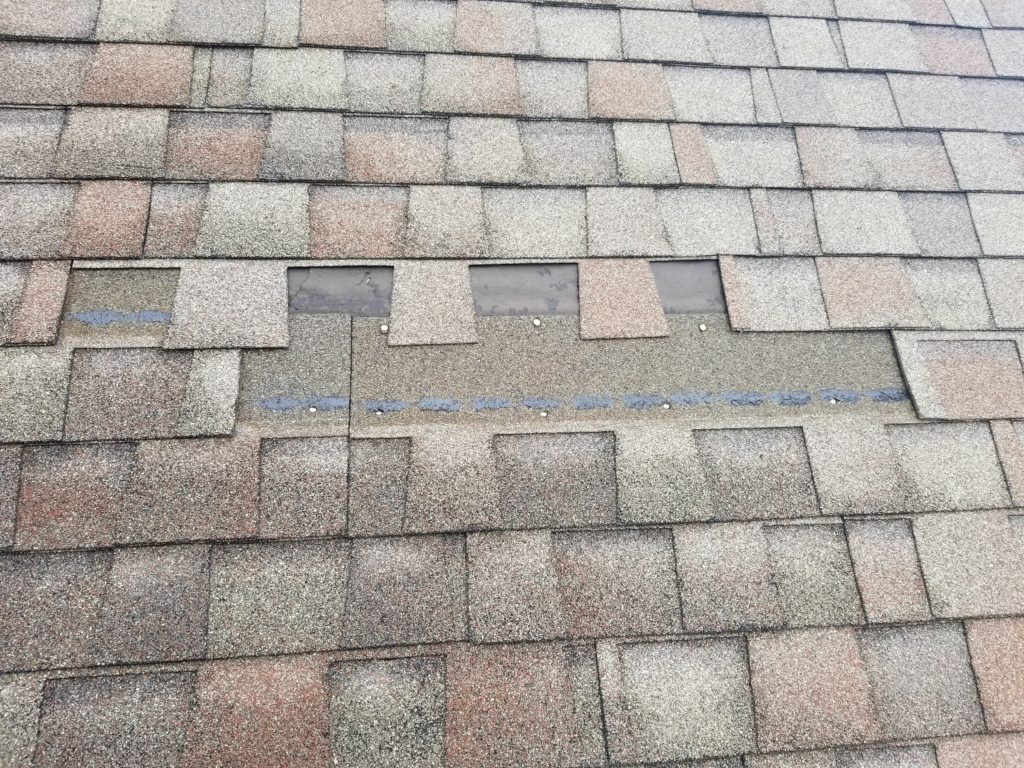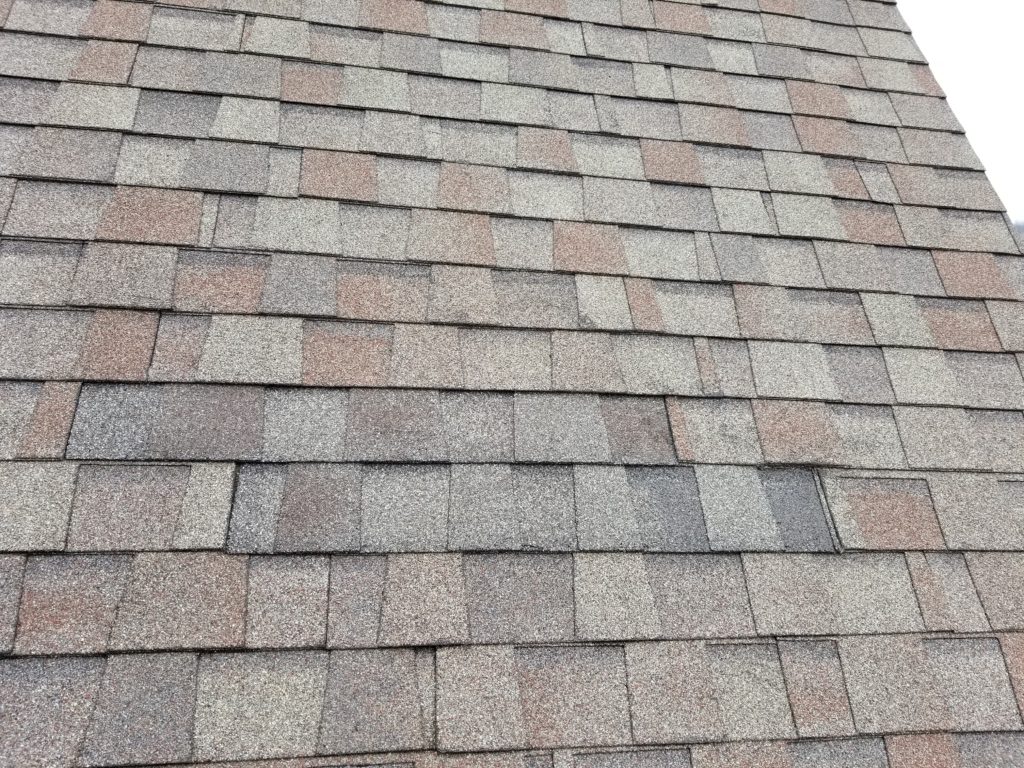 Call us for all your roof repair needs and we appreciate referrals and reviews if you have used us in the past. Tell your friends and family about us at some point everyone will have roof issues and need maintenance. It's good to know who to call when it's your time with roof issues. #1 in roof repair
How do you know if your roof can be repaired or if it's time for a complete roof replacement. Well several factors come in to play here. If the roof is 15 years old and causing issues if it's in your budget $$ to do a complete roof replacement we always recommend that first. Otherwise if a complete roof replacement that costs many of thousands of dollars is not a option for you give us a call and we can inspect the roofing and give you the best option.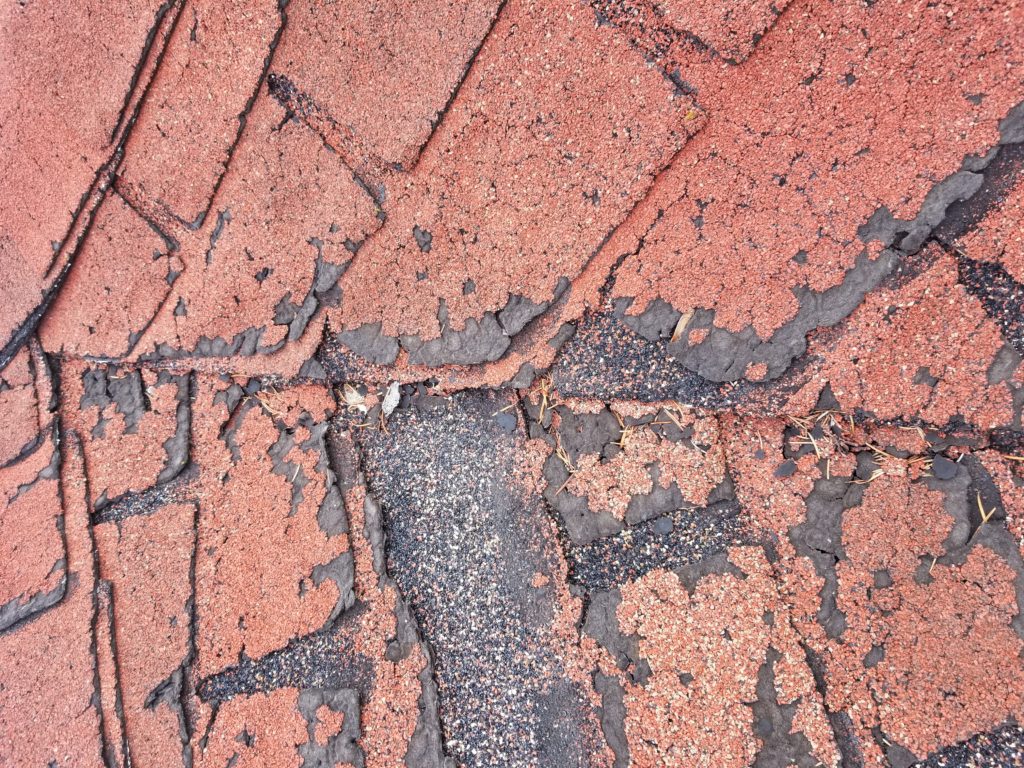 [DISPLAY_ULTIMATE_PLUS]