Roofs require maintenance and this is one of the most common questions we get is what we do exactly.? We specialize in roof repairs and maintenance. We also specialize in roof inspections and roofing consultations. In the winter time we do rooftop snow and ice dam removal and yes we also do roofing repairs all winter!


Let's go over what exactly a roof repair is. A roof repair is when your existing roof has a issue you need fixed. For instance your roof has missing shingles or broken shingles that need replaced. Or your existing roof is leaking and you need it fixed that's a roof repair. You get the ideal here a roof repair is doing something to your current roof that needs fixing.

What we do not do is complete roof replacement! Or any job that is large enough to need to bring a dumpster in. Even if you only want one complete section of your roof replaced And not the whole thing that's still roof replacement and we strictly do roofing repairs.

Every roof requires maintenance roofs do not last forever. We encourage homeowners to get their roof inspected every couple of years. If your roof is still new enough you have a warranty on it then the only company you want on your roof is the company that warrantied it. But for all the other homeowners use who ever you want.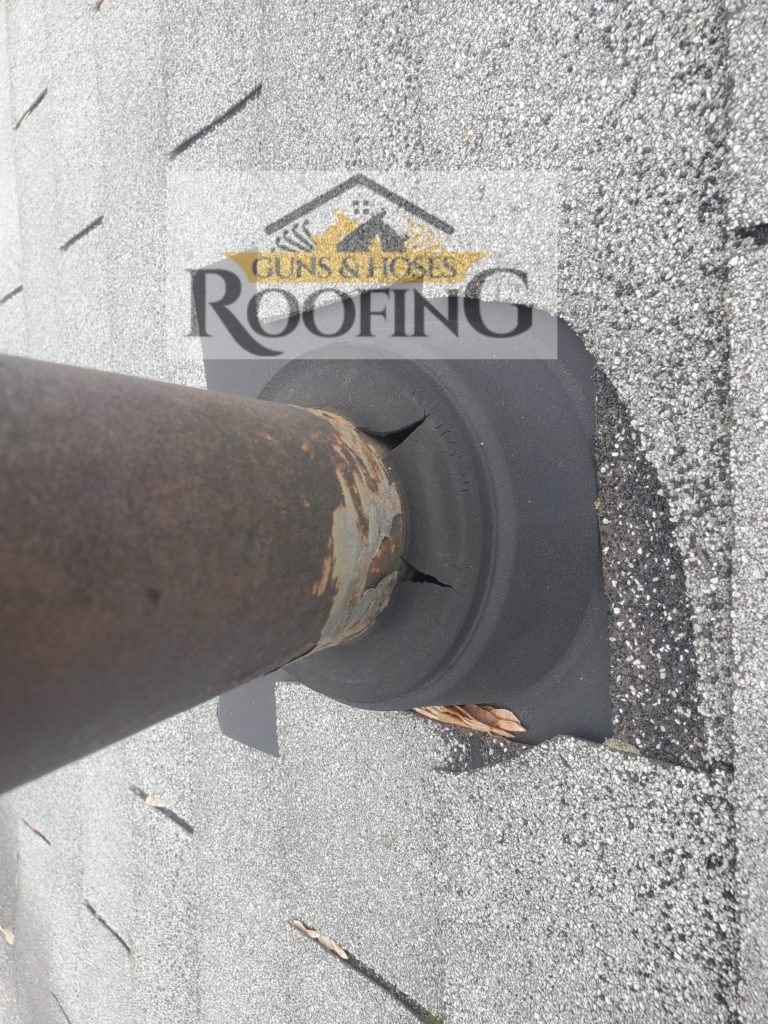 Best thing for all homeowners is have a pro like us inspect your roof every couple of years. What we do is walk your roof and look for issues. Common issues are missing shingles, cracks, nail heads, broken flashings, chimneys that need recaulked, broken pipe boots. Believe me these common issues can usually be fixed before being a big problem and your leaking inside and rain is destroying your ceilings.

We see it ever day customers call us with roof leaks when a rain storm comes in and it's pouring down rain and there ceilings are getting wrecked. If everyone would get their roof inspected every couple of years most likely the potential issue could be fixed before your faced with roof leaks. So call today get a pro like us to walk your roof and have a look is my best advice.

We also specialize in rooftop snow removal and ice dam removal in the winter time. Ice dams can be really bad in Michigan with our goofy winters we have one day freezing the next day it's 49 degrees. Snow melt try's to get off your roof during the day but refreezes at night when temps drop next thing you know you have Ice built up and water can't get off roof.

Roof consultations are something we specialize in to help homeowners make sure they get a good job when spending thousands of dollars when installing a new roof. We don't specialize in roof replacement but did for several years since 1993 so we know what roofs need. So we help you when you have to make the right choice choosing a contractor.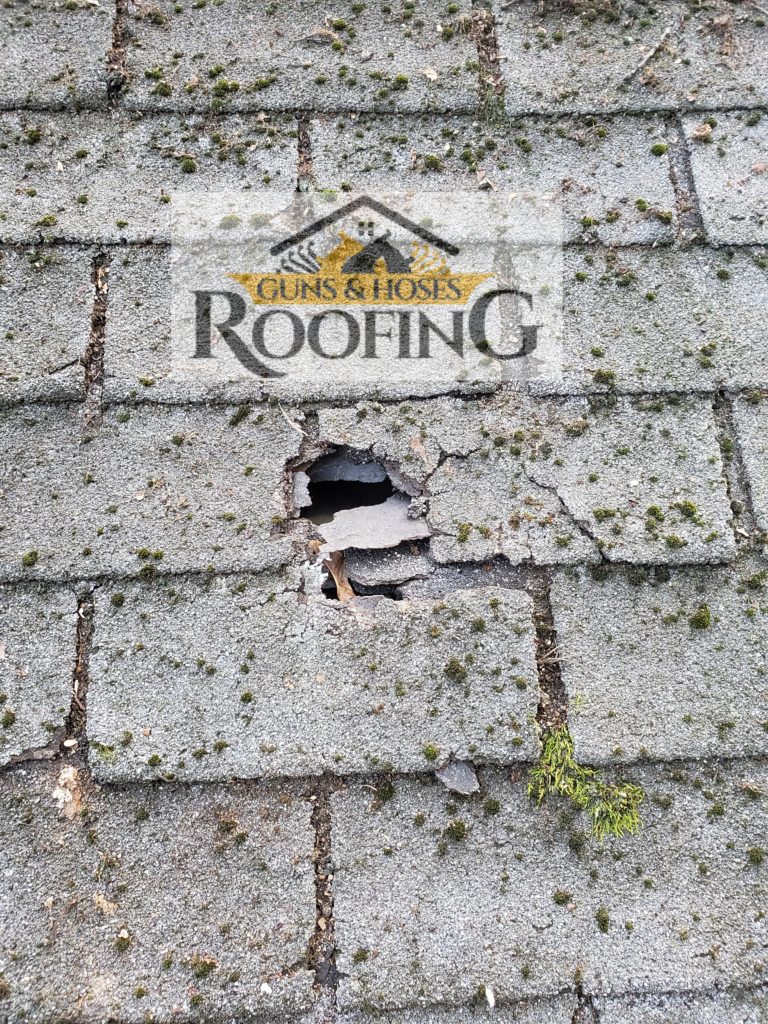 We do roof repairs all year around. In the winter time it can be tricky with snow but we tell the homeowners if you know you have roof issues that need looked at you have to call us the same day the roof is clear of snow and ice. Most of the time we can try to get out the same day if the call comes in early enough to get on our schedule. If you wait and it snows just even a dusting we don't get on the roof until it's clear to inspect it.

So that's more about us if you want a pro to come out look at your roof and give you solid advice give us a call. All roof repairs are different unique to the situation on how we handle it. We usually give a few different options on how to handle repairs or if your roof issue is beyond just a roof repair then we tell you that you need to get quotes for complete roof replacement.

[DISPLAY_ULTIMATE_PLUS]